Asbestos Awareness Training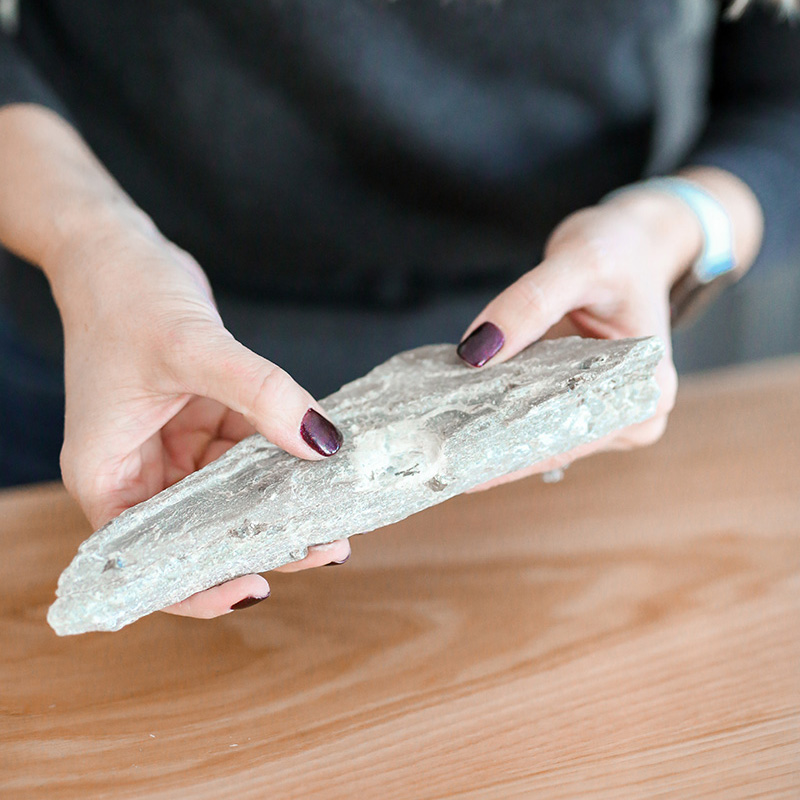 We have updated our Asbestos Awareness Training presentation!
If your team works in an environment where they could come into contact with asbestos, I've outlined some information to help keep them safe.
Please get in touch on the contact page to get more information or sign up to our mailing list (below).
Disclaimer: As an Amazon Associate we earn a small commission from qualifying purchases. This helps support us as a small business.
---