Season's greetings from the AAA Team!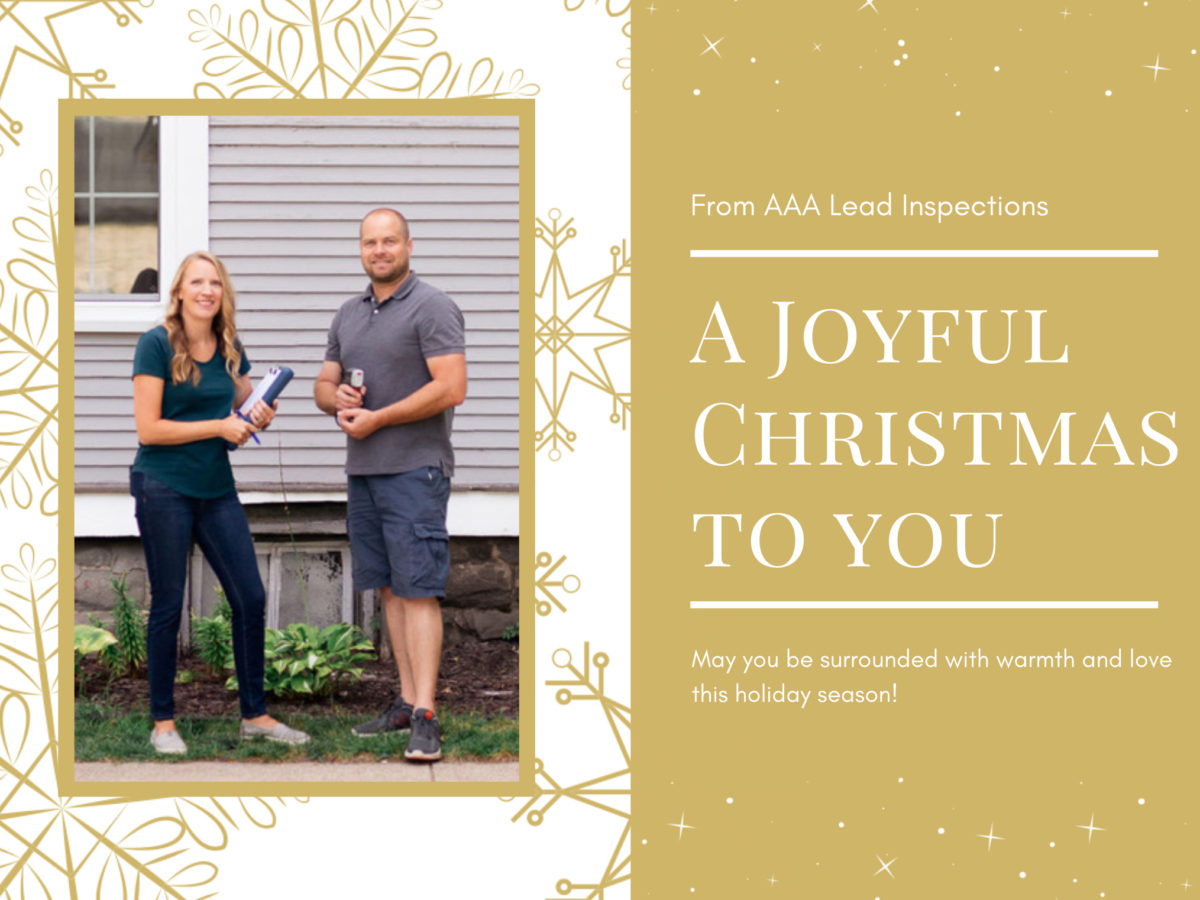 We hope this post finds you and yours well. Even though it's been a backwards year, we celebrated our 20th Anniversary with a small party in March. Thanks to everyone who's helped support our business along the way! We're feeling more grateful than ever for your support.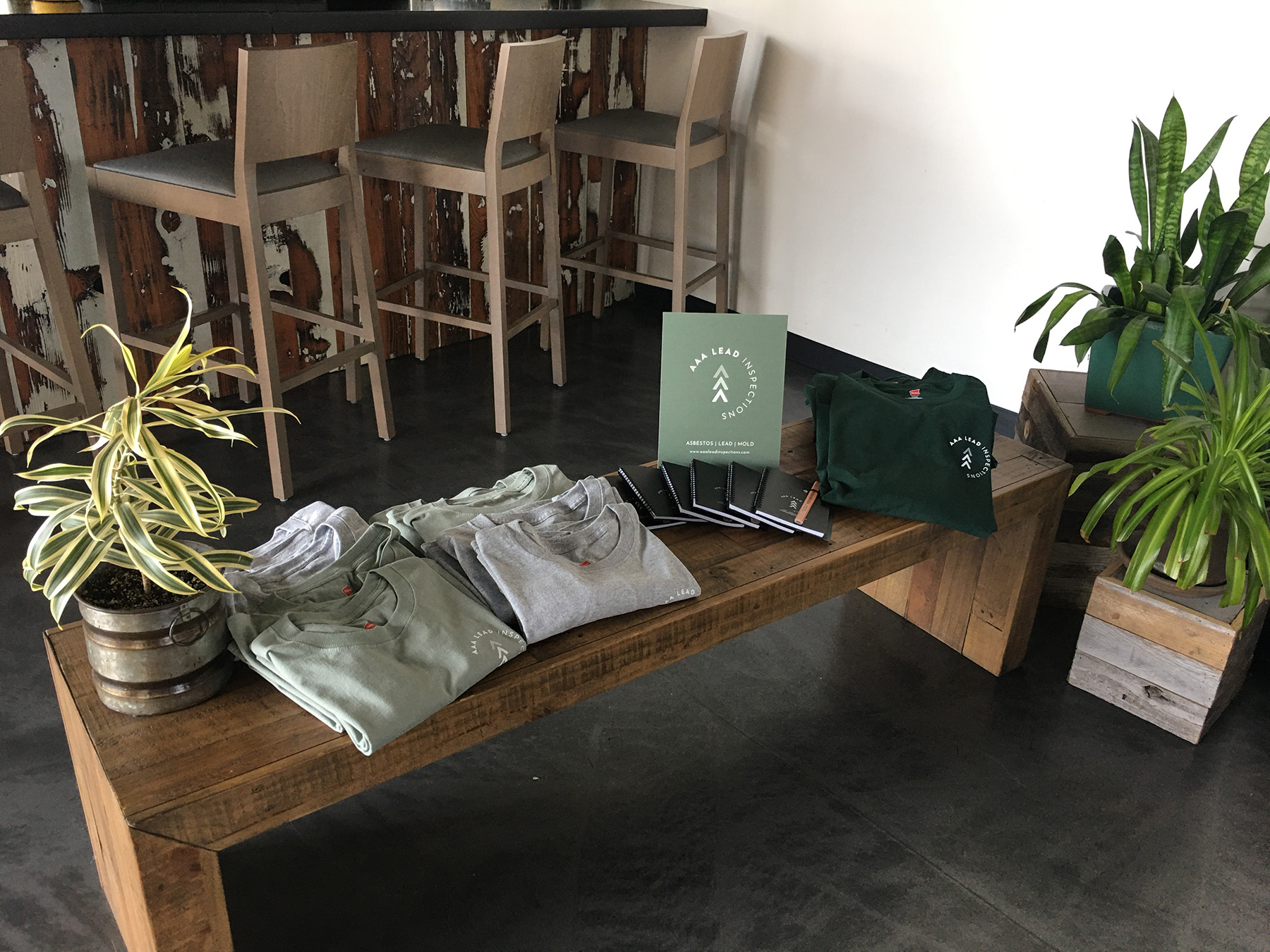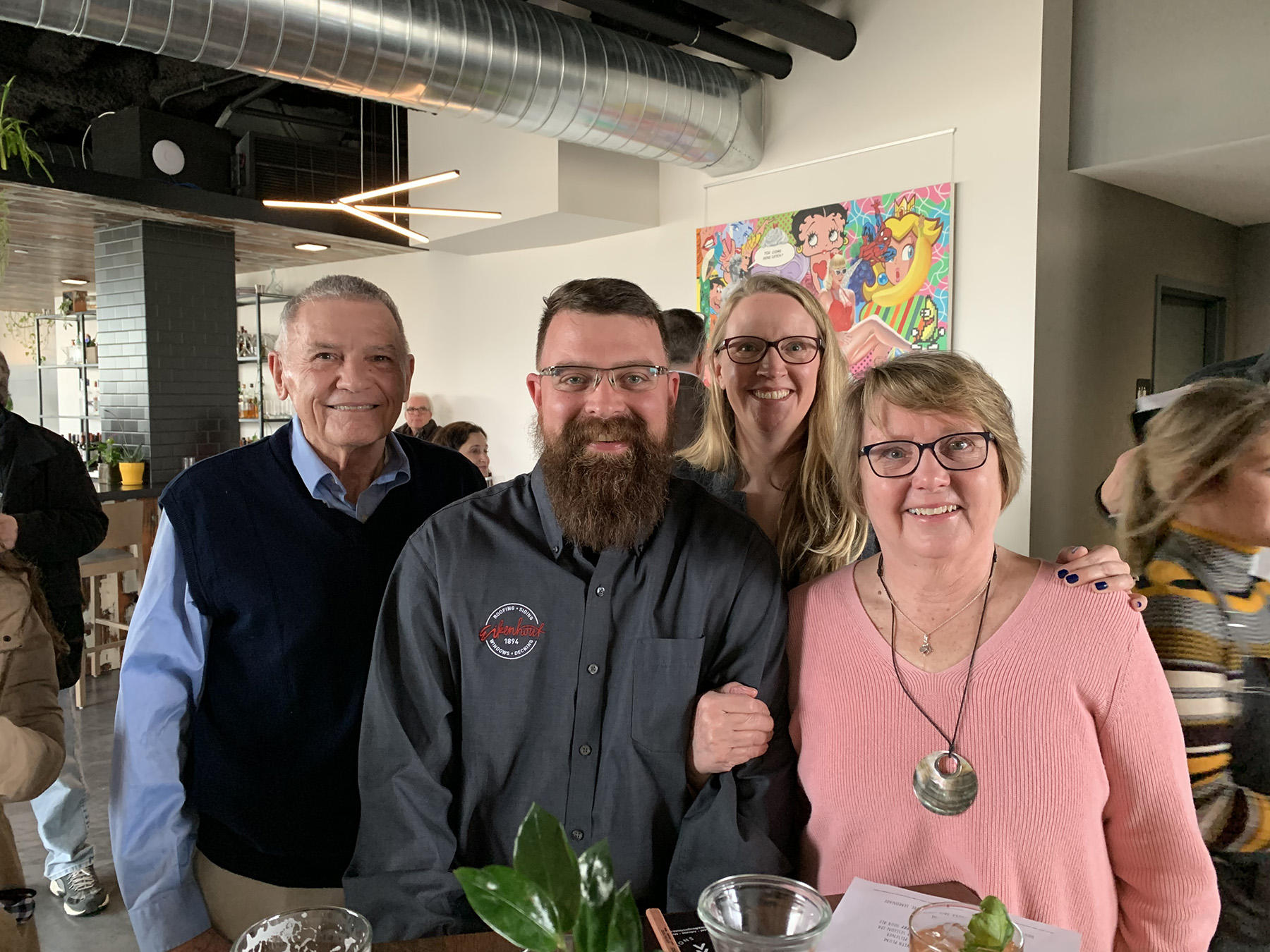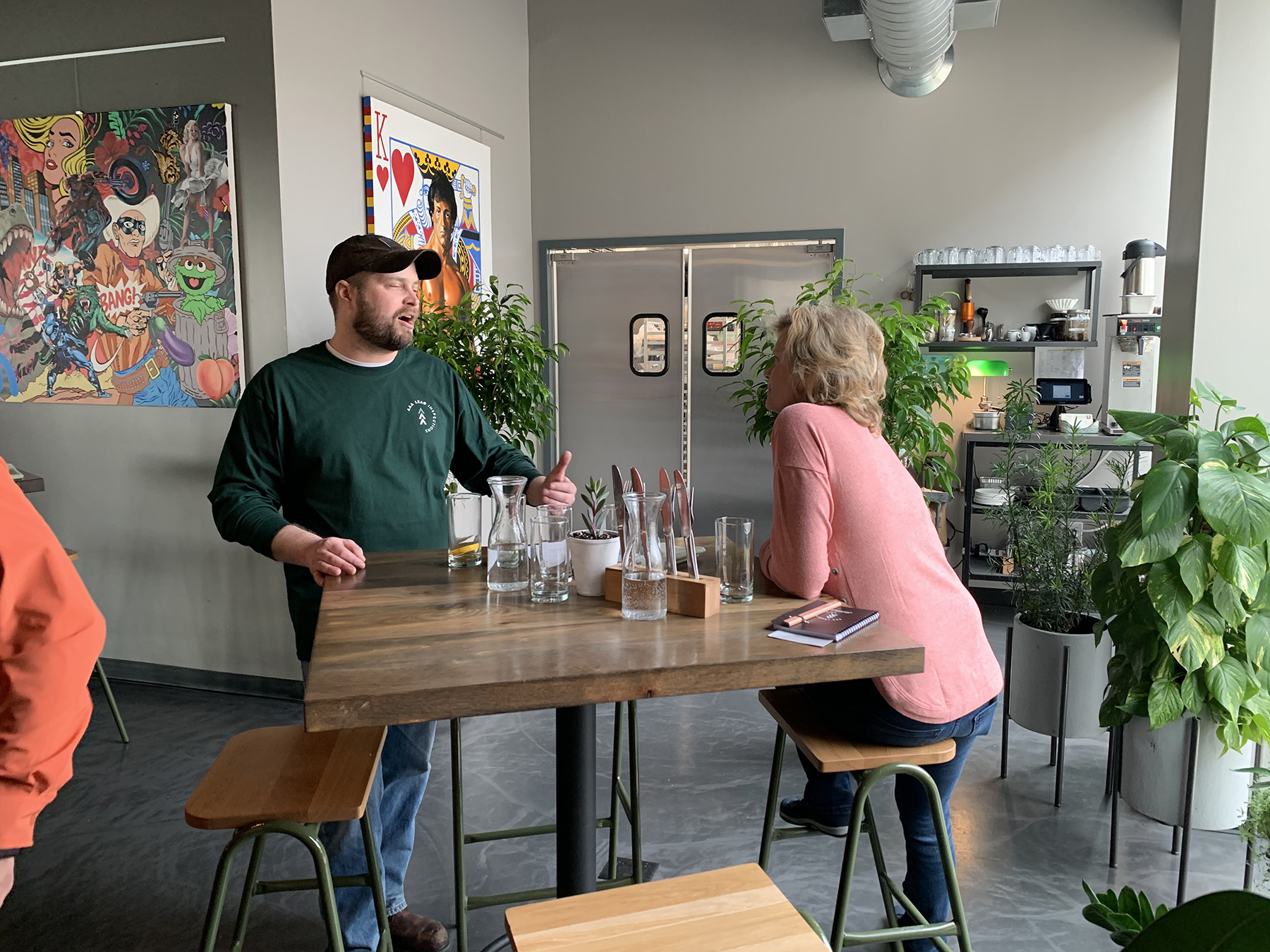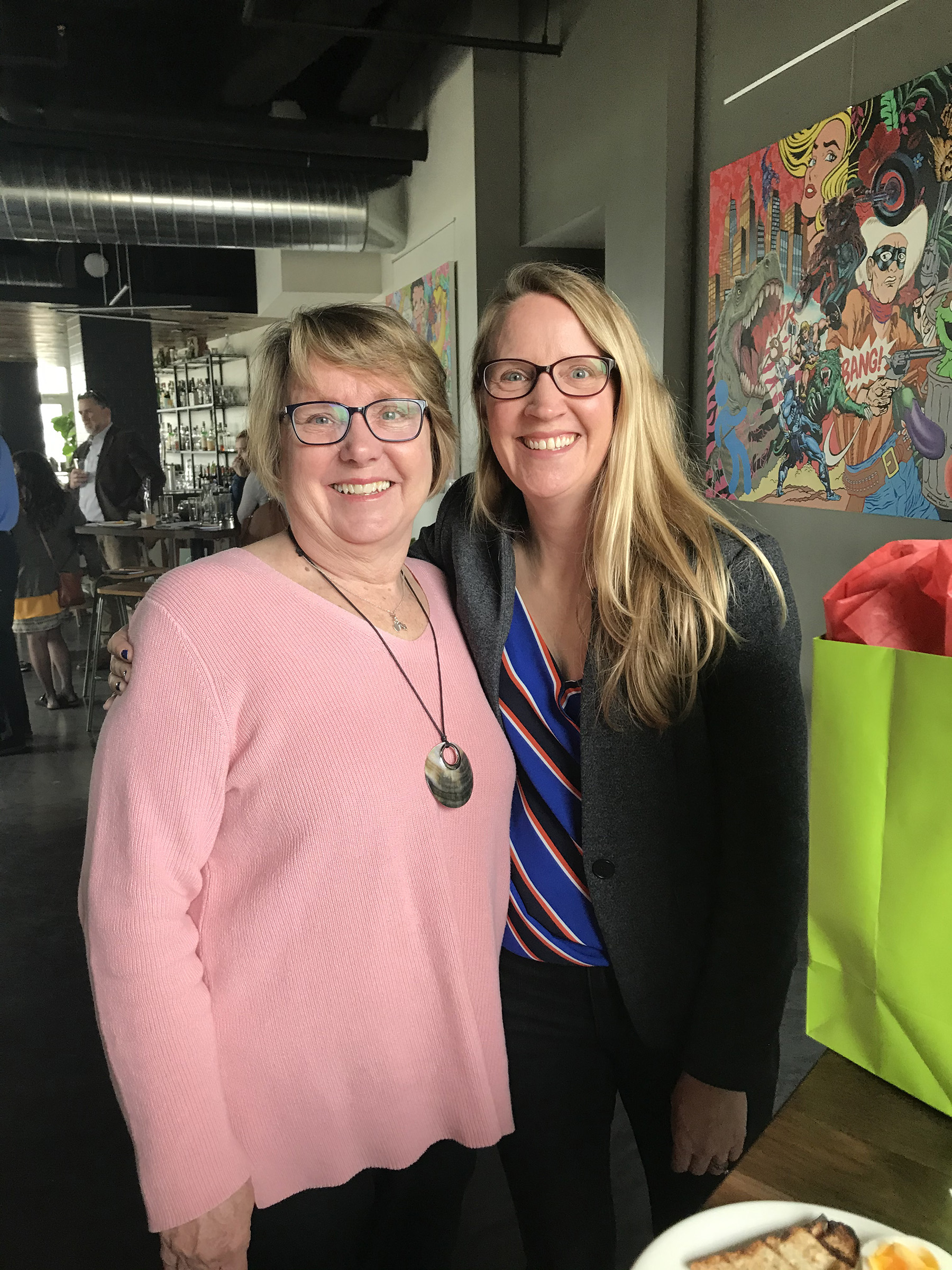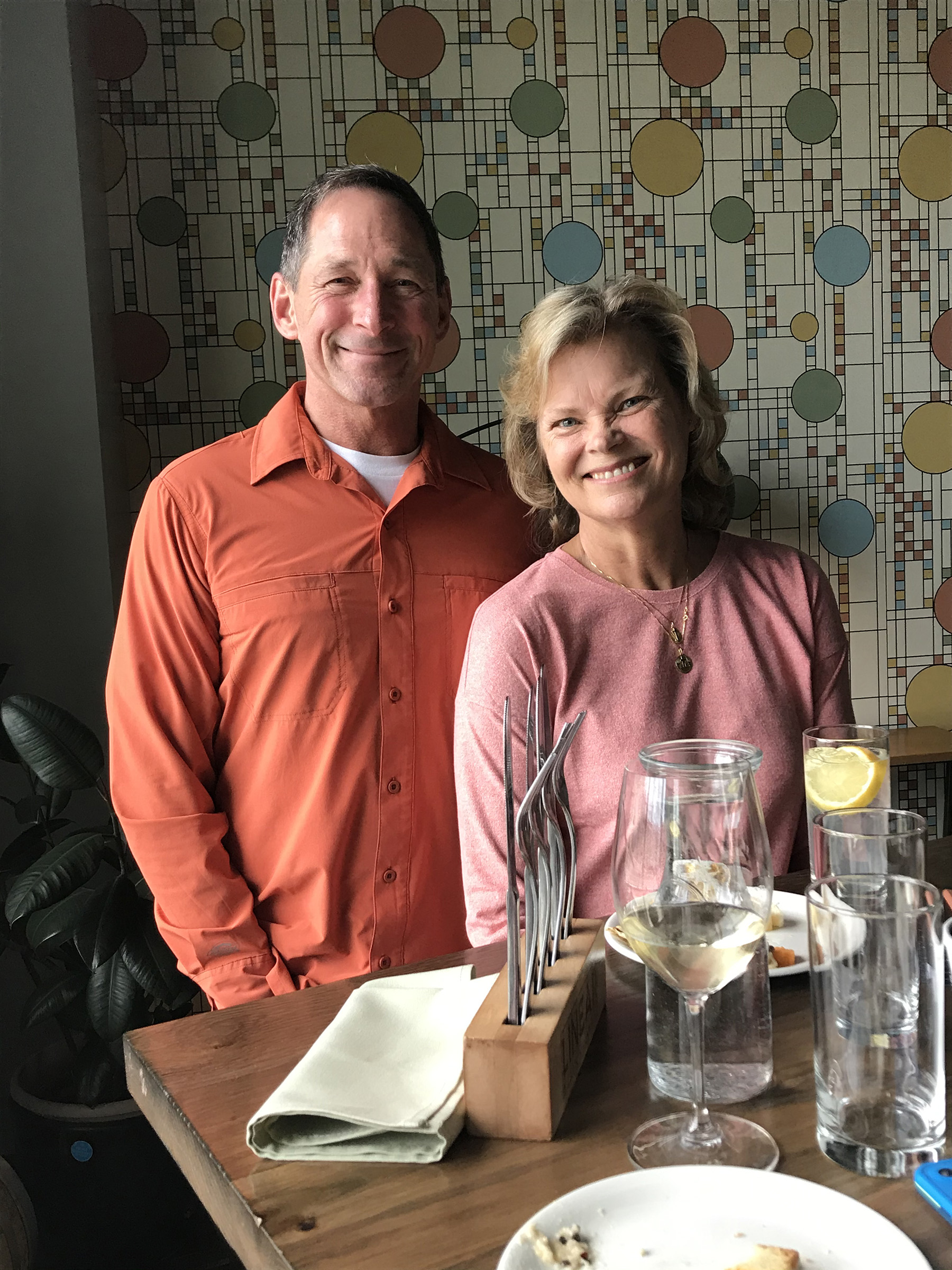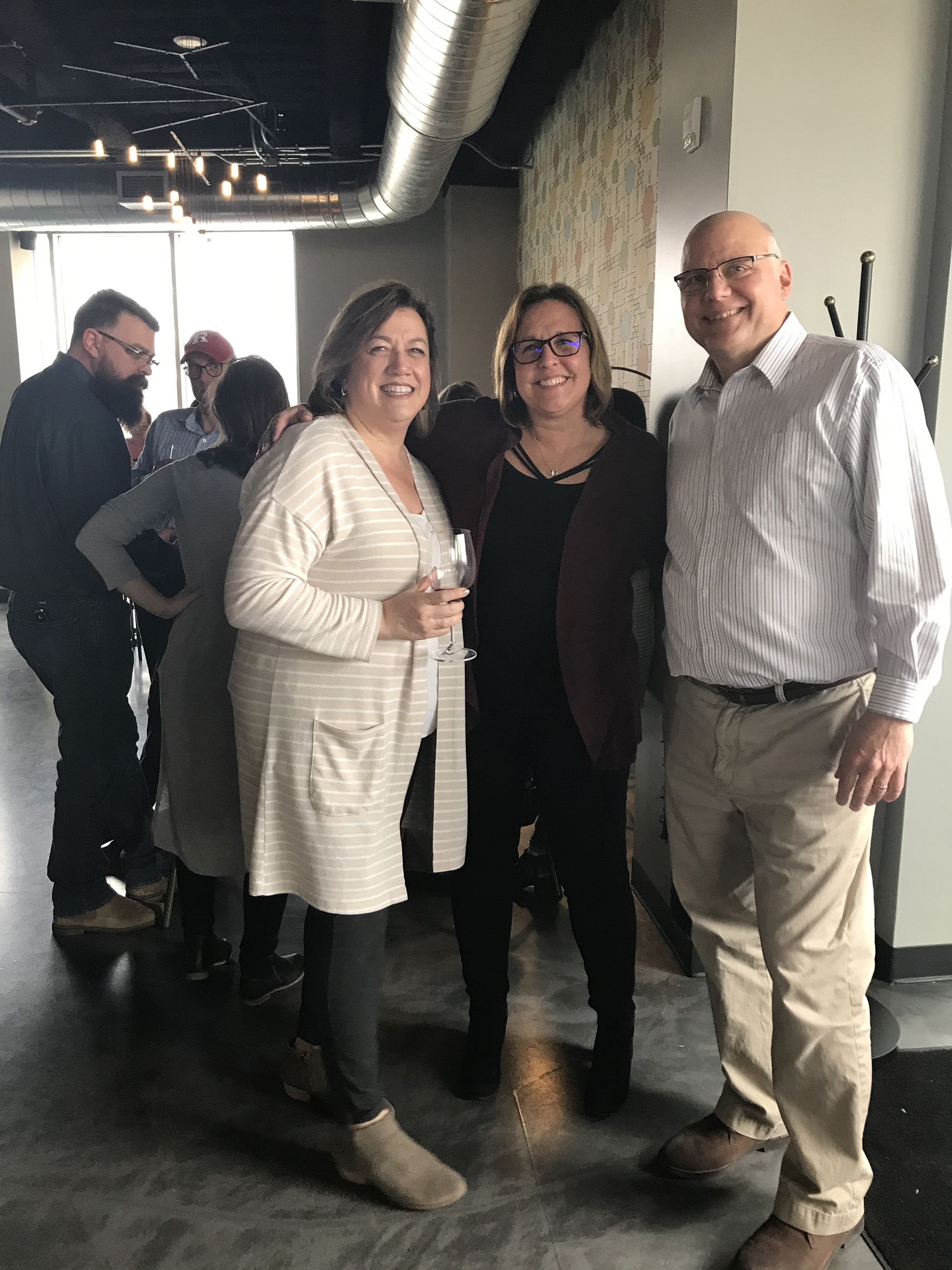 We're looking forward to brighter days ahead in 2021.
Happy Holidays, and Happy New Year!
Disclaimer: As an Amazon Associate we earn a small commission from qualifying purchases. This helps support us as a small business.
---