A Gift Guide for Your Favorite Home Renovator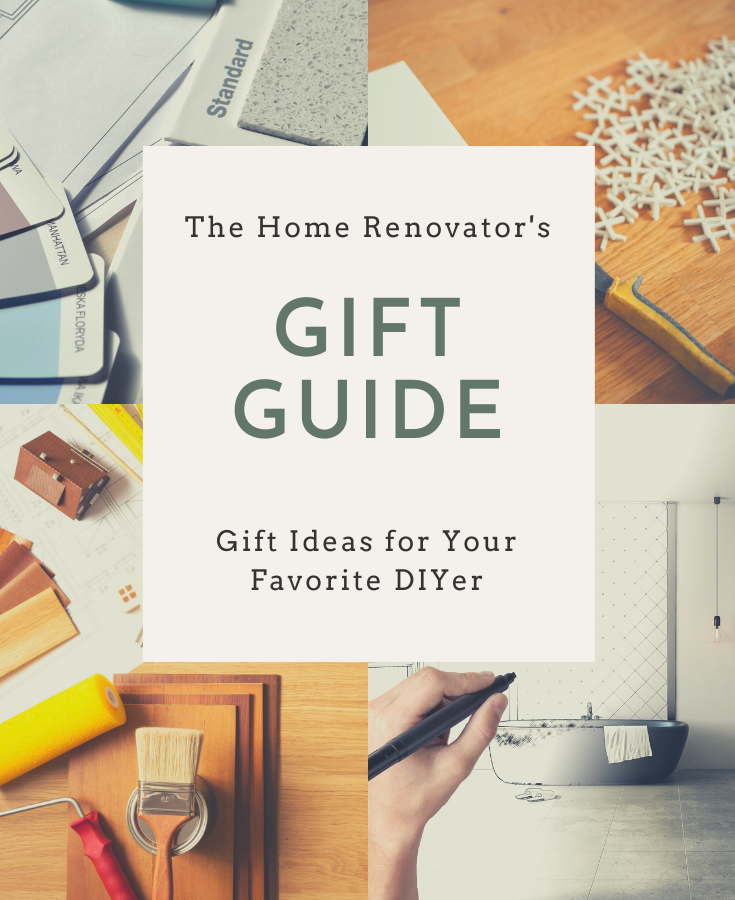 When it comes to gift giving, you know how there's always that one hard person to shop for on your list? This person already has everything and never wants anything… well, if that hard-to-shop-for person in your life is a hobbyist or home reno DIYer, then we've got you covered.
We've curated a list of gift ideas to impress your favorite home renovator and to help them tackle reno projects more safely.
---
Remember: don't panic, just call. You can always have your home tested for lead paint and dust by a certified professional. If you live in Michigan, call on AAA. Get in touch today and we'll help you determine which inspection service is right for you.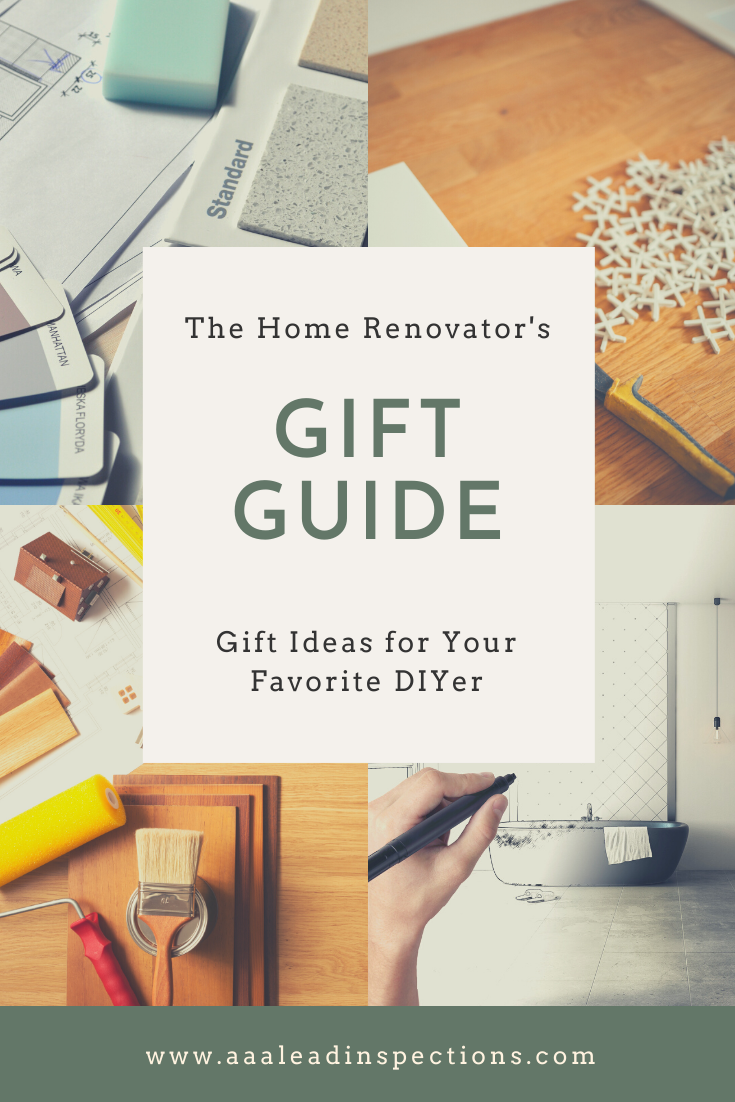 Disclaimer: As an Amazon Associate we earn a small commission from qualifying purchases. This helps support us as a small business.
---