6 Products to Help You Renovate Safely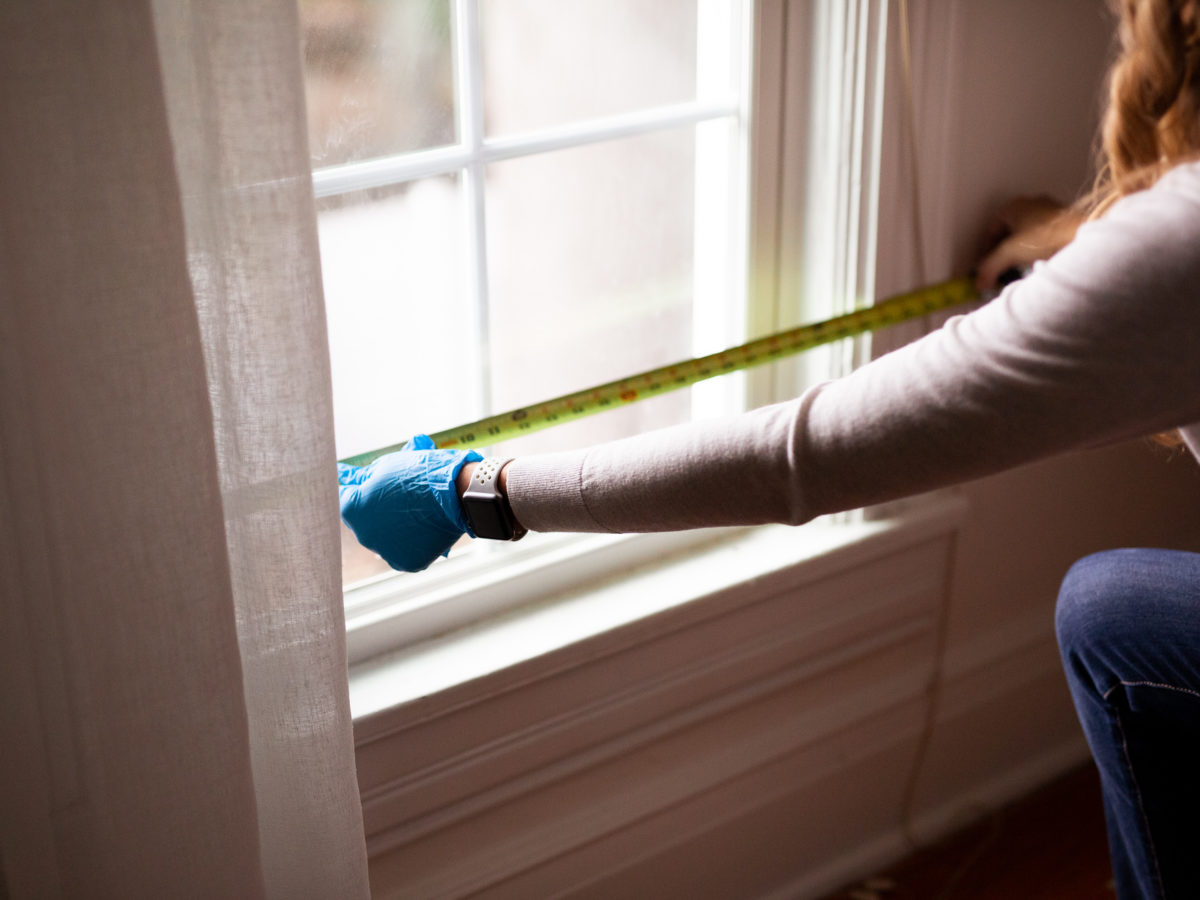 Let's face it, DIY and reno projects are glamorized for social media purposes. We get a highlight reel: a perfectly polished room with a strong #shelfie game. We're given dark and dingy before photos and freshly styled afters. Yet the nitty gritty process that happens between the two is kept secret. A phase we've lovingly dubbed "the messy middle." One that we believe deserves more attention (because wearing a respirator to protect your health should be the new mainstream).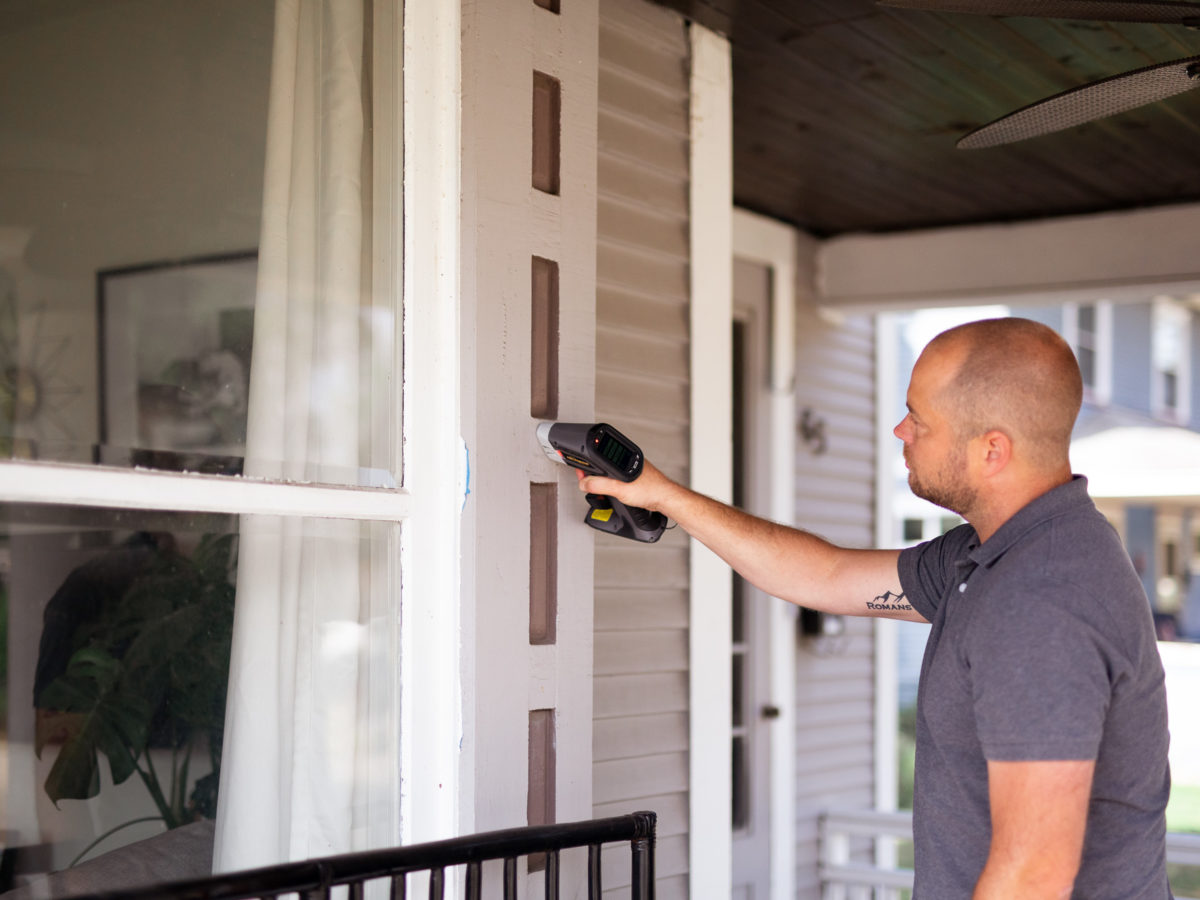 If you haven't worn a pair of safety glasses since high school, then it's time to start reprioritizing your safety. So often homes built before 1978 are hiding toxic lead paint. Peeling back the layers of your home seems like a thrilling historical adventure. Right up until you start disturbing (chipping, scraping, dampening) the real-life, heavy metal that's nestled on your walls. Lead paint and lead contaminated dust (yes, you read that right) put children and pets at risk of lead poisoning. You can read about the symptoms here. Since we know that life happens quickly. And that you're trying to squeeze in your next house project somewhere between nap time, a football game, and dinner… we recommend treading lightly when it comes to disturbing lead paint. For major projects, seek out a Lead-Safe Certified contractor. For DIY projects, we've curated a list of products to help you tackle your next reno more safely.
Now, go get your hands dirty… and don't forget those "messy middle" progress updates!
---
Remember: don't panic, just call. You can always have your home tested for lead paint and dust by a certified professional. If you live in Michigan, call on AAA. Get in touch today and we'll help you determine which inspection service is right for you.
Disclaimer: As an Amazon Associate we earn a small commission from qualifying purchases. This helps support us as a small business.
---