The only thing in your air should be air itself. We guarantee the best assessments possible, by professionals who really care, using the latest technologies to deliver results quickly.
Indoor Air Quality
Some environmental pollutants are unavoidable during our day-to-day… yes, we're looking at you allergies. However, indoor air pollution is something we can be proactive about. Our air quality assessments cover everything from: mold, asbestos, nuisance dust, lead, and cadmium (mainly found in construction).
Timelines vary based on the scope of work.
Please get in touch for more information.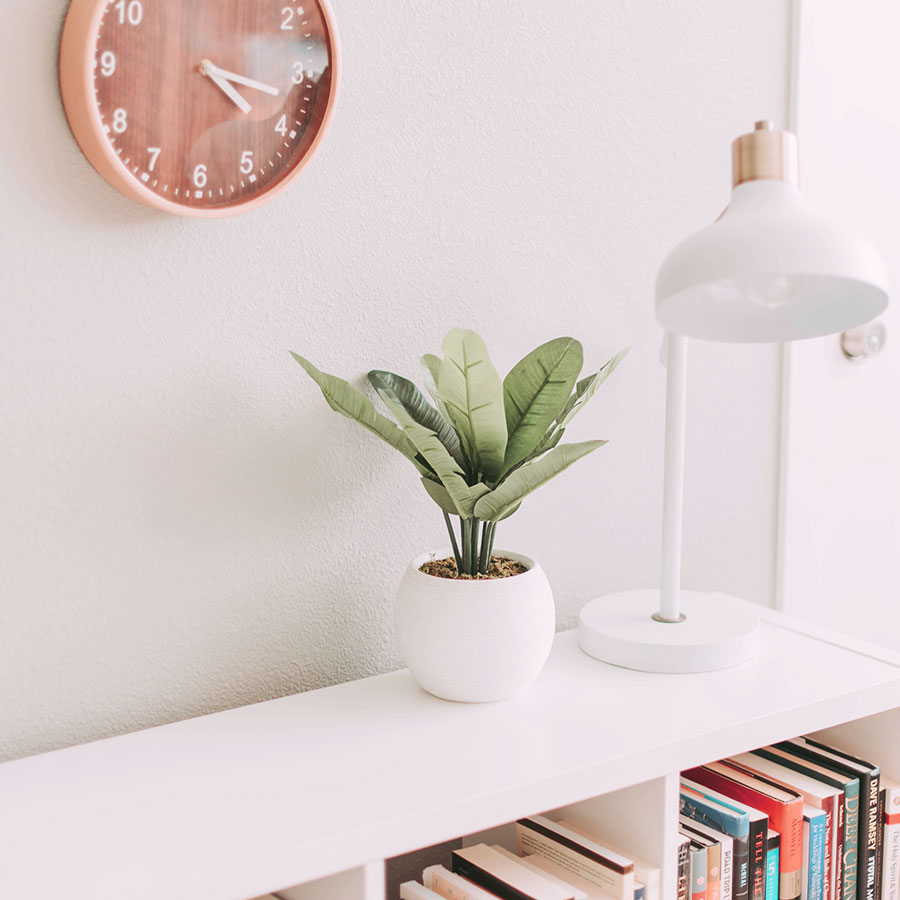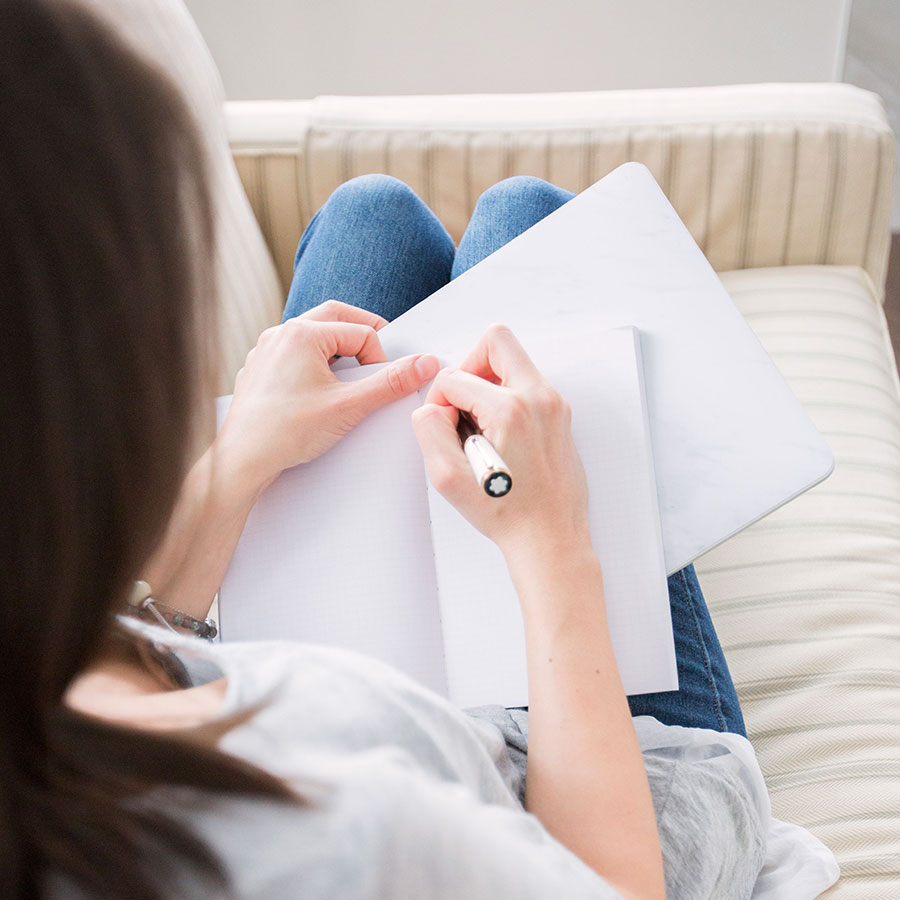 Mold Awareness Training
Mold thrives in moist environments. It's often found in poorly ventilated spaces like: attics, basements, crawl spaces, bathrooms, kitchens, and laundry rooms. AAA will train your team on identifying mold, preventing contamination, the health effects and hazards of exposure to mold, and information on testing and remediation. Keep your work family safe.
Schedule training with AAA today.
Thank you so much! Tom, who did the testing, was excellent. He was kind and patient with my children and my questions.