We pride ourselves on delivering the absolute best lead-testing services around. For us, lead investigation isn't an add-on service. It's our #1 focus.
Our lead services include:
Lead Inspection
Lead paint is inconspicuous when it's intact. Maybe your home is in good condition, but you're considering minor renovations and have your family to keep in mind? A thorough lead inspection includes hundreds of XRF, non-destructive, samples and takes around 3-4 hours to complete. Once the XRF data is analyzed, AAA provides a report listing all lead based paint locations.
Inspection report delivered in 3-5 business days.
Please get in touch for more information.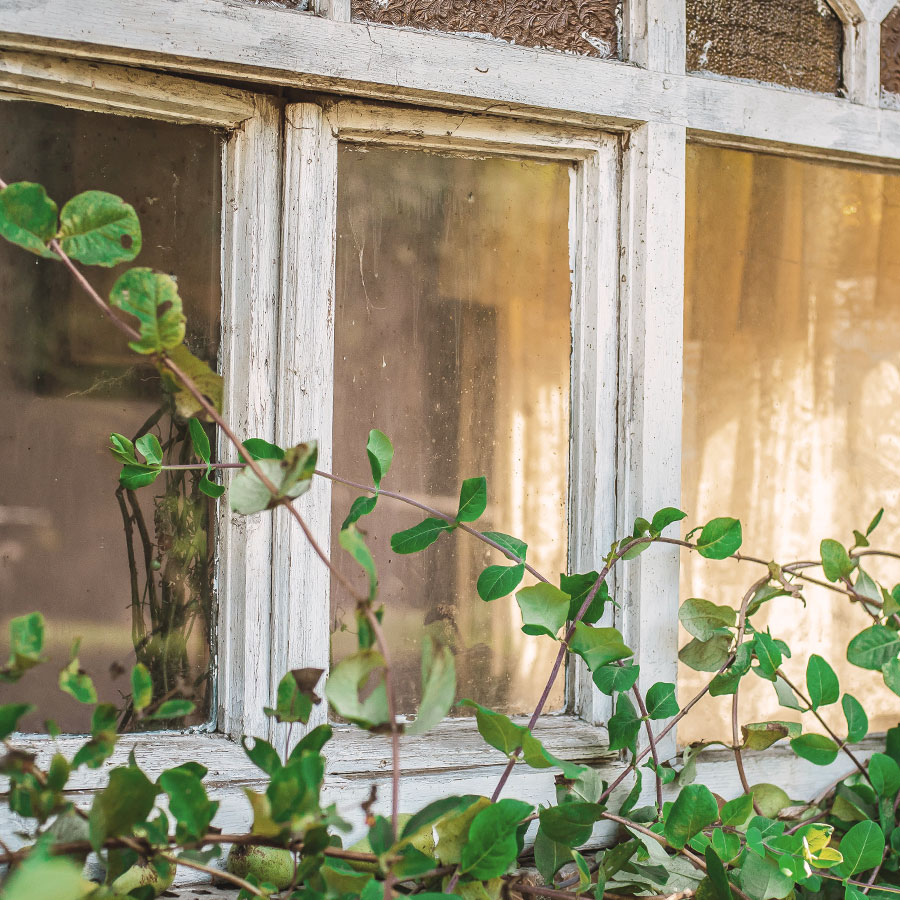 Lead Risk Assessment
If your home or business was built prior to 1978, and you're looking for a thorough investigation covering all lead hazards from interior to exterior, to the soil under your feet, a lead risk assessment will do the trick. AAA provides hundreds of XRF samples, dust wipes, bare soil area samples, a lead-based paint locations report and a list of all hazardous locations and recommendations for repair.
Risk assessment report delivered in 7-10 business days.
Please get in touch for more information.
Lead Clearance Test
Ridding your space of all lead hazards once your renovation is finished is just as important as having an initial inspection. A lead clearance test ensures that you, or your contractors, have properly cleaned your space and eliminated lead hazards and contamination. Immediately following lead renovation or abatement activities, AAA conducts a visual assessment and collects dust wipe samples, utilizing the dust clearance criteria established by HUD and the EPA.
Typically verbal results within 24 hours, final report in 3-5 days.
Please get in touch for more information.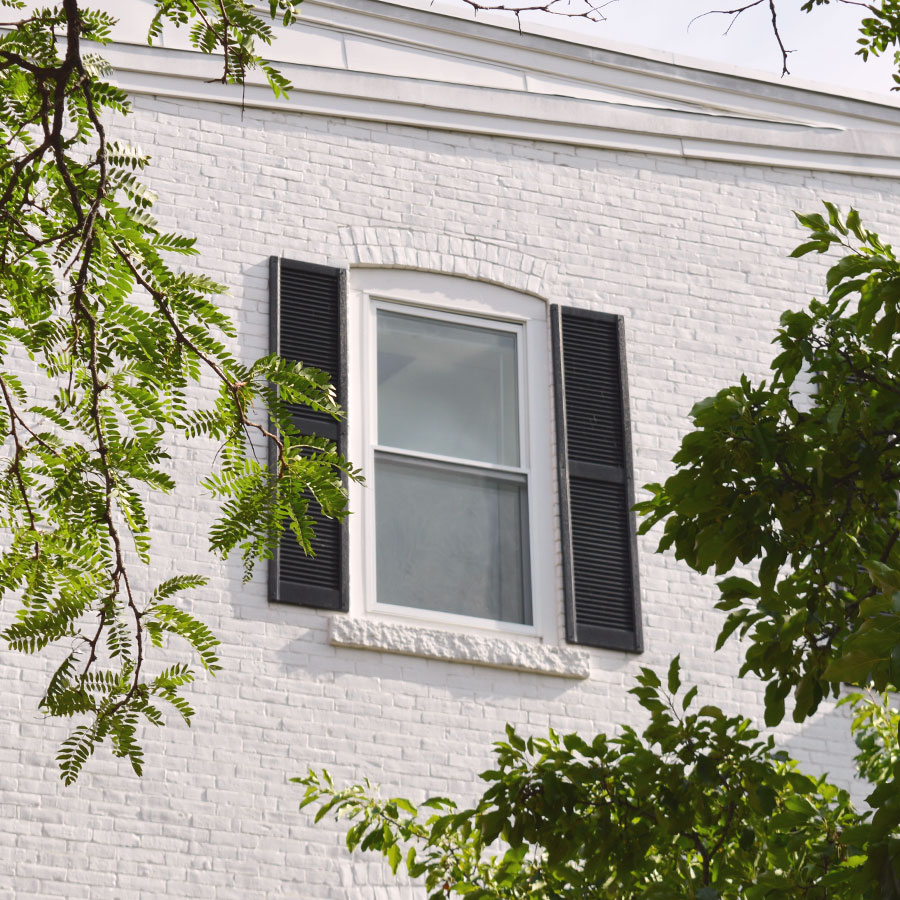 Thank you so much! Tom, who did the testing, was excellent. He was kind and patient with my children and my questions.